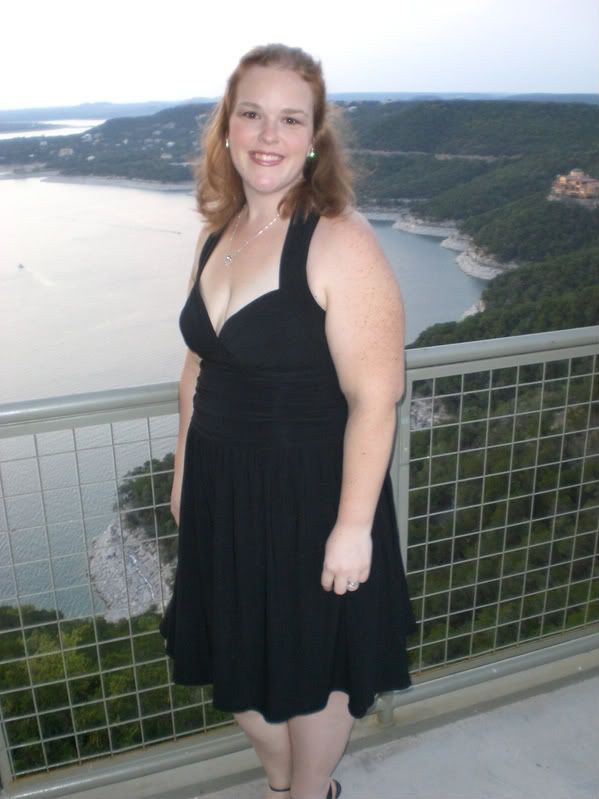 Well there it is!
Welcome to The Century Club, Jess!! The above picture was taken at Jessica's party to celebrate her AWESOME success!
Jess is a MACHINE!! She works harder than anybody I know, and I do mean ANYBODY! And her payoff? She hit her 100lb total loss earlier this week. WAY TO GO!!
If anybody truly has a goal to be a gym Bad Ass, they just need to look to this girl for some inspiration. She truly is a bad ass!!
(And she can leg press 500lbs! AND she's an awesome friend!)
I often find inspiration in music. Lyrics speak to me. This song is one that speaks to me a lot, and I'd like to dedicate it to the incredibly awesome Jess!
"I Believe"
Have you ever reached a rainbow's end
And did you find your pot of gold
Ever catch a shooting star
Tell me how high did you soar
Ever felt like you were dreaming
Just to find that you're awake
And the magic that surrounds you
Will lift you up and guide you on your way
I can see it in the stars across the sky
Dreamt a hundred thousand dreams before
Now I finally realize
See I've waited all my life for this moment to arrive
And finally I believe
When you look out in the distance
You see never was I far
Heaven knows of your existence
And want's you to be everything you are
There's a time for every soul to fly
It's in the eye's of every child
Is the hope that love can save the world
And we should never let it go
I believe in the impossible
If I reach deep within my heart
Overcome any obstacle
Won't let this dream fall apart
See I strive to be the very best
Shine my light for all to see
Cause anything is possible
When you believe yeah
I can see it in the stars across the sky
Dreamt a hundred thousand dreams before
Now I finally realize
I've waited all my life for this moment to arrive
I believe
I believe
Yes I believe